Jan 2023 - Featured in both Yahoo! Finance & Yahoo! Sports
North Yorkshire friends sculpt giant boat out of snow in competition
TWO friends from North Yorkshire sculpted a giant sailing boat out of snow in an international competition.
Read the full article at yahoo finance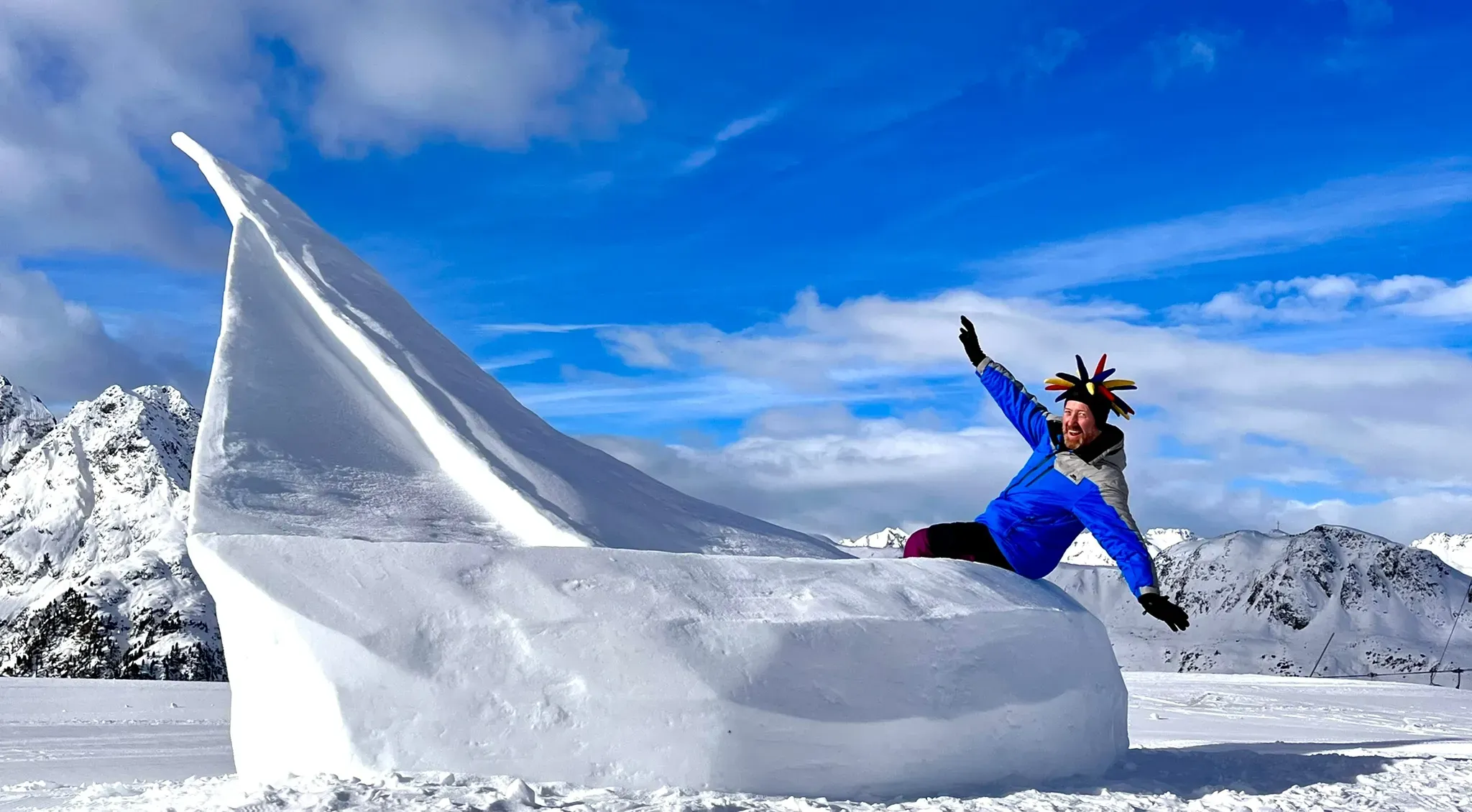 Award For Helping Public Speakers Share Their Message With The World
Business consultant Martin Sharp has won a prestigious award for helping others brush up their public speaking skills.
The 46-year-old from York helps busy and overweight entrepreneurs, consultants and business owners improve their lifestyle so they feel happier and more confident. Alongside this, Martin is also an award-winning public speaker and trains others so they can improve their presentation skills and share their important messages with the world.
His efforts have now been recognised by the Professional Speakers Academy (PSA), which gave him the Members Choice Award at its annual gala in London. The award is voted for by members and is given to the person they think has been the most supportive of others over the last 12 months.
Martin said: "When my name was announced by the founder of PSA and world-renowned speaker trainer Andy Harrington, I was shocked. I didn't expect to win.