Snow Sculpture January 2013

BBC Sounds
Forget building a snowman - how about a snow sailing boat!
Fitness coach Martin Sharp on taking part in an International Snow Sculpture competition
Play on BBC Sounds
BBC Look North News
Jan 2023
MSN
Yorkshire pair to compete in 2013 International Snow Sculpture Competition
While most personal trainers will be spending January helping their clients stick to their New Year's Resolutions, Martin Sharp will be taking on a different kind of challenge. The York-based fitness coach and business consultant will be taking part in an international snow sculpture competition with Justin Scott, a tree surgeon and gardener from Driffield. The pair will be creating a snow boat called Unsinkable 2, which has been designed by Justin, an experienced and trained sculptor
The 5 Things You Need To Do To Achieve a Healthy Body Weight And Keep It Permanently
TEDx Talks
The TEDxAinleyTopWomen
10/01/2020|
At #TEDxAinleyTopWomen Business Consultant, Award Winning Speaker, Mentor and Best Selling Author Martin Sharp talks about "The Power of AND", introducing a life of combination and how this changes lives and is the basis for great social change and businesses, which has happened for millennia. Today Martin's business uses the power of AND to help others create growing, profitable and sustainable businesses.
Watch on YouTube
THIS PODCAST BURNS FAT!
How many times have you heard that a person is too busy to get fit? It is a common excuse many people make. Busy people have two fundamental problems when it comes to staying in shape. They don't have a lot of time, and they need to have information that can be turned into actionable results. Without these, they won't be able to make the changes that actually work. Unfortunately, these people end up sacrificing their health and fitness and eventually suffer in all areas of their lives.
To share how he overcame this cycle, we invited Martin Sharp to the show. Martin has personally worked through this problem and identified six pillars that those trapped in a busy lifestyle need to apply to enact lasting change. Martin is a multi-award winning international consultant and author who specializes in helping high achieving consultants, business owners, and entrepreneurs obtain their optimal fitness and lifestyle.
Click the links below to listen on your preferred provider.
The Advisor w/ Stacey Chillemi
Fat Loss, Overweight, Obesity What You Can Do To Lose The Extra Weight
Fat Loss Overweight Obesity What You Can Do To Lose The Extra Weight

Martin Sharp is a multi-award-winning international consultant, coach, speaker, and author who helps busy and overweight entrepreneurs, consultants, and business owners obtain the fitness
and lifestyle that makes them happier, more confident, and more flexible to continue to be at their best.

Martin from York has been working in the corporate and the entrepreneurial world since 1993 and in his consulting firm since ...
The Survival to Triumph Show
Episode 2 'From Fat to Fit, Fast & Forever' With guest Martin Sharp
Join Martin and Laura' as they discuss the topic of an incredible weight loss journey. Martin Sharp shares his very own personal tale of survival to triumph and hopes to inspire others to change their lives.
Watch on YouTube
RippleFEST Summit September 2022
Watch this interview and training with The Fit for Business, Fit for Life coach, Martin Sharp on Do You Value Yourself Enough?, which we recorded during the September 2022 RippleFEST Summit.
Watch on YouTube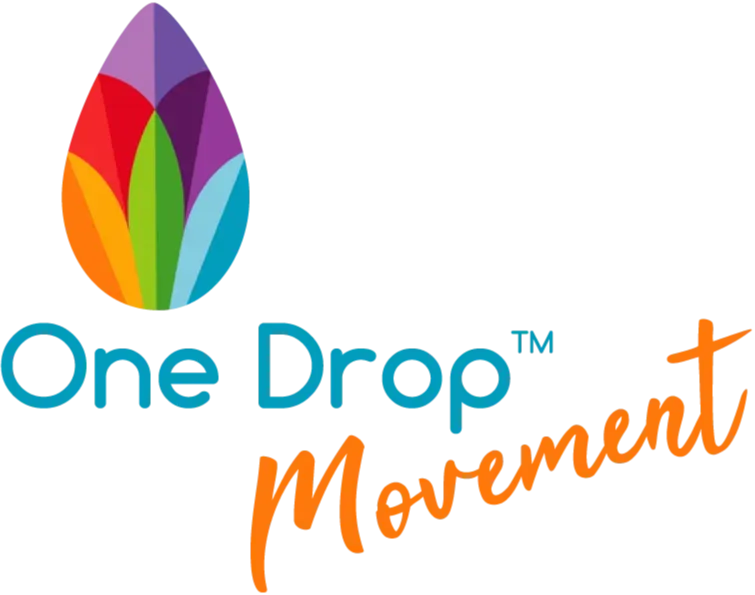 Live Love Laugh Lives
WHYs Words: Martin Sharp |👉Live⭐Love❤️Laugh🙃Lives 2020👈| in Conversation with Cheryl Chapman
14/11/2020
👉 #WHYsWords brought to you by "The Find Your WHY! Foundation." Meet Martin Sharp as he is interviewed by Cheryl Chapman The Visionary behind The Find Your WHY Foundation & Creator of The Live Love Laugh Lives and Author of The Amazon Best Seller WHYs WORDS Be Seen, Be Heard, Be YOU!
Watch on YouTube